It is said that the tractor is the first object of desire of our Italian farmers.

Just think that in Italy in 2019 there were 1.75 million tractors against 4.8 million in the United States, where however the arable land is 20 times greater than ours!


But if in the pre-pandemic years it was known that these purchases were primarily driven by price and by an exacerbated competition with the "neighbor", today it seems that the technological content is the real driver, capable of cost efficiencies but also to increase the production yield: tractor registrations have reached 24,400 units with an increase of over 36% compared to 2020.
To these must be added the nearly 400 registered combine harvesters. Numbers that have not been seen for a long time.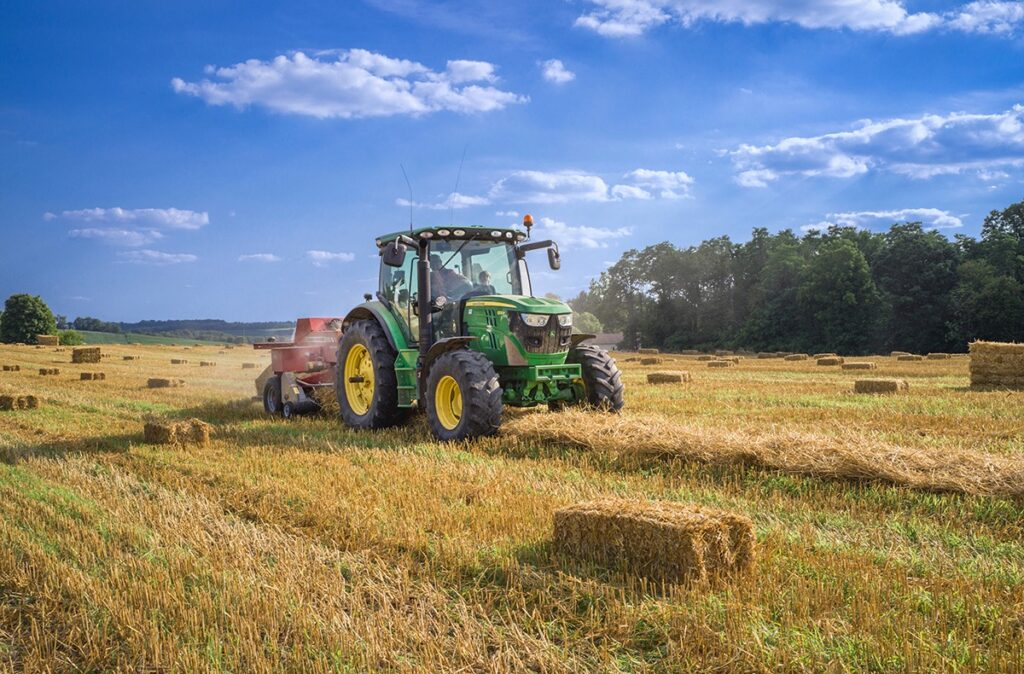 And the data on the sales of agricultural machinery made in Italy reflect the global trend: + 12% in the USA, + 25% in India, + 7% in Germany, + 20% in Great Britain, and the same trends in Spain with + 13%, in Turkey + 49%, Russia + 24% and Japan + 35%.
 

We are witnessing a new dawn in the countryside: farmers are heading towards a transformation led by the ecological transition and technological renewal. 


As for I.S.A.C., we too have been involved in this growth and we are witnesses of how the trend is keeping unchanged in the current year: the requests of our shafts for the construction of axles, have increased by 40% compared to the unfortunate 2020 but there was also a good increase compared to 2019.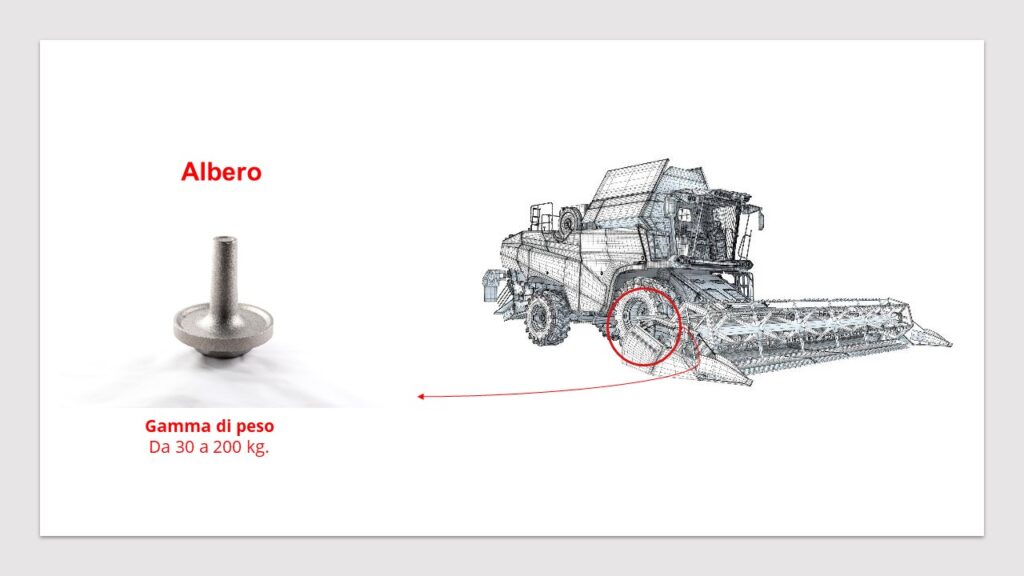 While all countries are growing, for us the most effervescent markets have been and continue to be the Italian and German ones, with interesting increases also from French customers.

The orders we receive are mainly for shafts of 120 ÷ 150 kg, for tractor and combine harvester axles.



What we first found is that, unlike just a few years ago, the requests we receive mainly concern shafts with hot drilling, an unparalleled plus compared to the basic product because it allows our customers to be more competitive and to overturn hence this added value on the finished products of their client companies.

In general, we believe that a big applause should be made to the agricultural sector which has grasped how much technological innovation can bring real benefits for sustainable growth, as well as the credit must be given to both the final producers of the machinery and those upstream of the supply chain, for the their constant investments in design and development with the dual aim of making these products increasingly green and at the same time compatible with production adjustments in view of the growth of the world population.
Source: Il Sole 24 Ore, Agronotizie